Mayor Developments Demo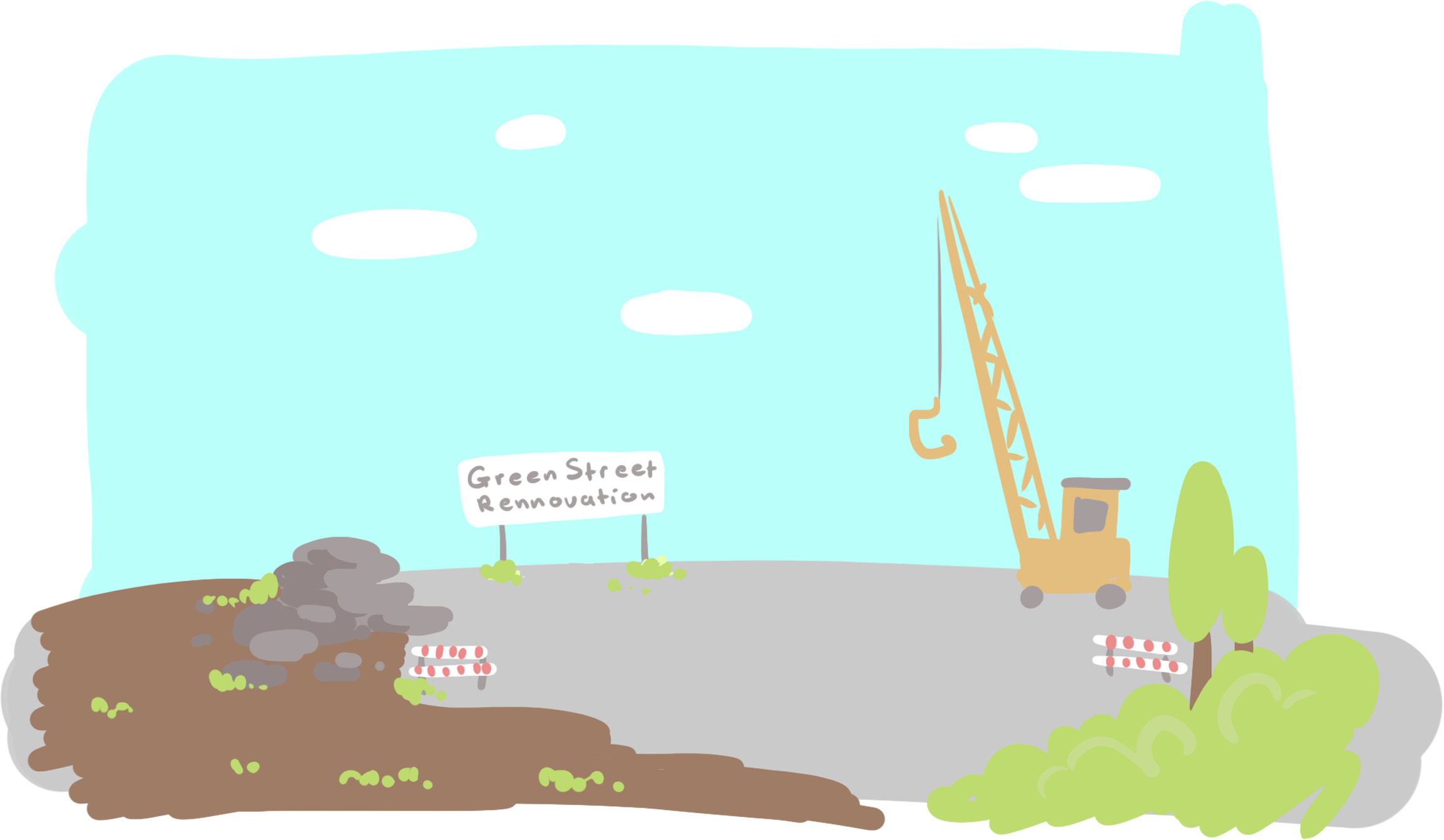 In mayor developments you take on the role of the mayor as you discuss with personifications of the three sides of the Nature Futures Framework what should be done with available city space.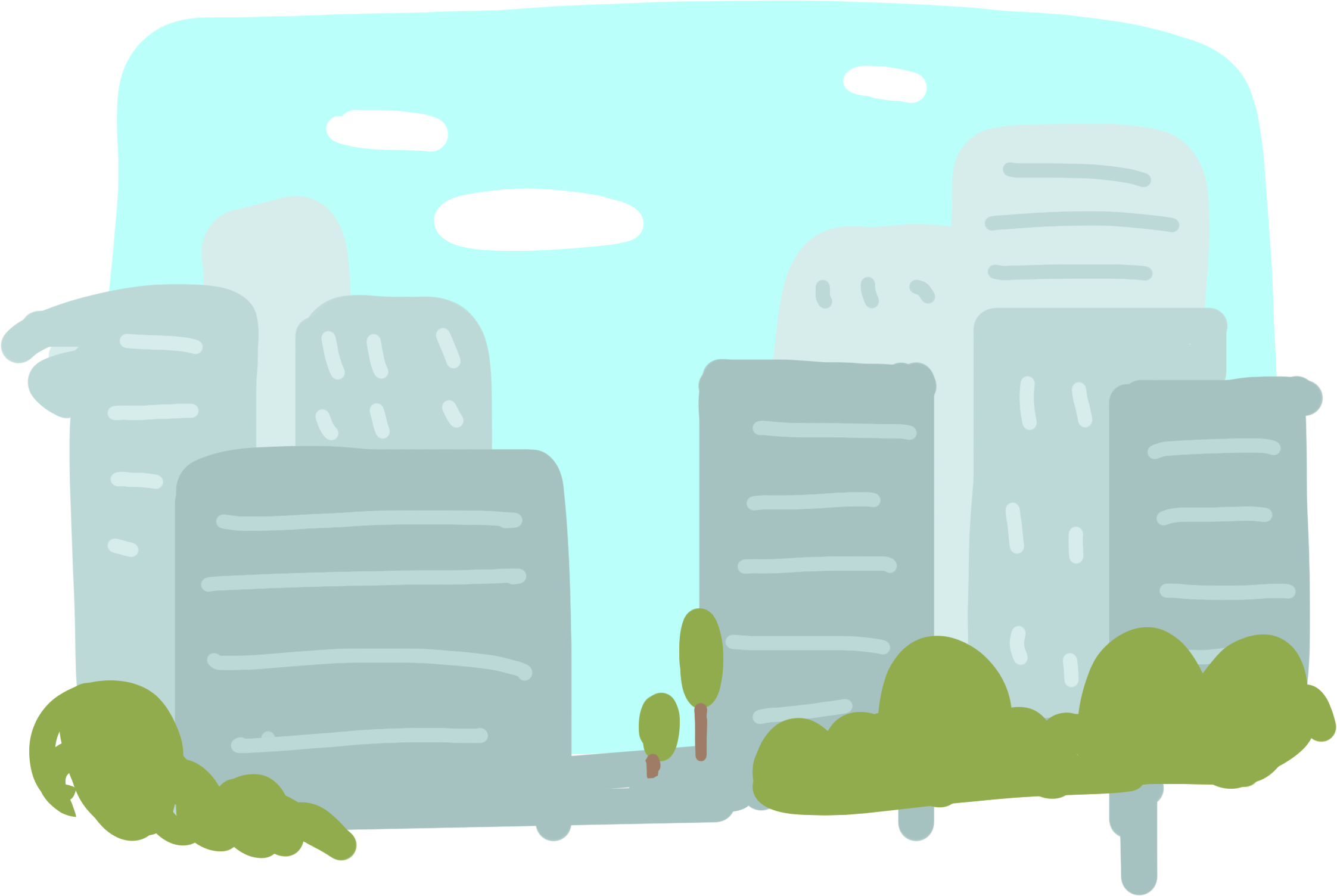 Your decisions will have an impact on what will be built within the city.


Install instructions
1. Download MayorDevelopmentsDemo.zip.
2. Unzip the downloaded file.

3. Start up MayorDevelopments.exe.
4. Enjoy!